Woof! Woof! The below dates are already booked!
*
Daycare and Boarding
at D101 is
BOOKED
 on
September: 26th thru 29th
October 3rd, 10th
* Stay-n-Train and Onsite Training at D101 is BOOKED
Through October 5th 
Please contact us if you would like to be added to the waitlist.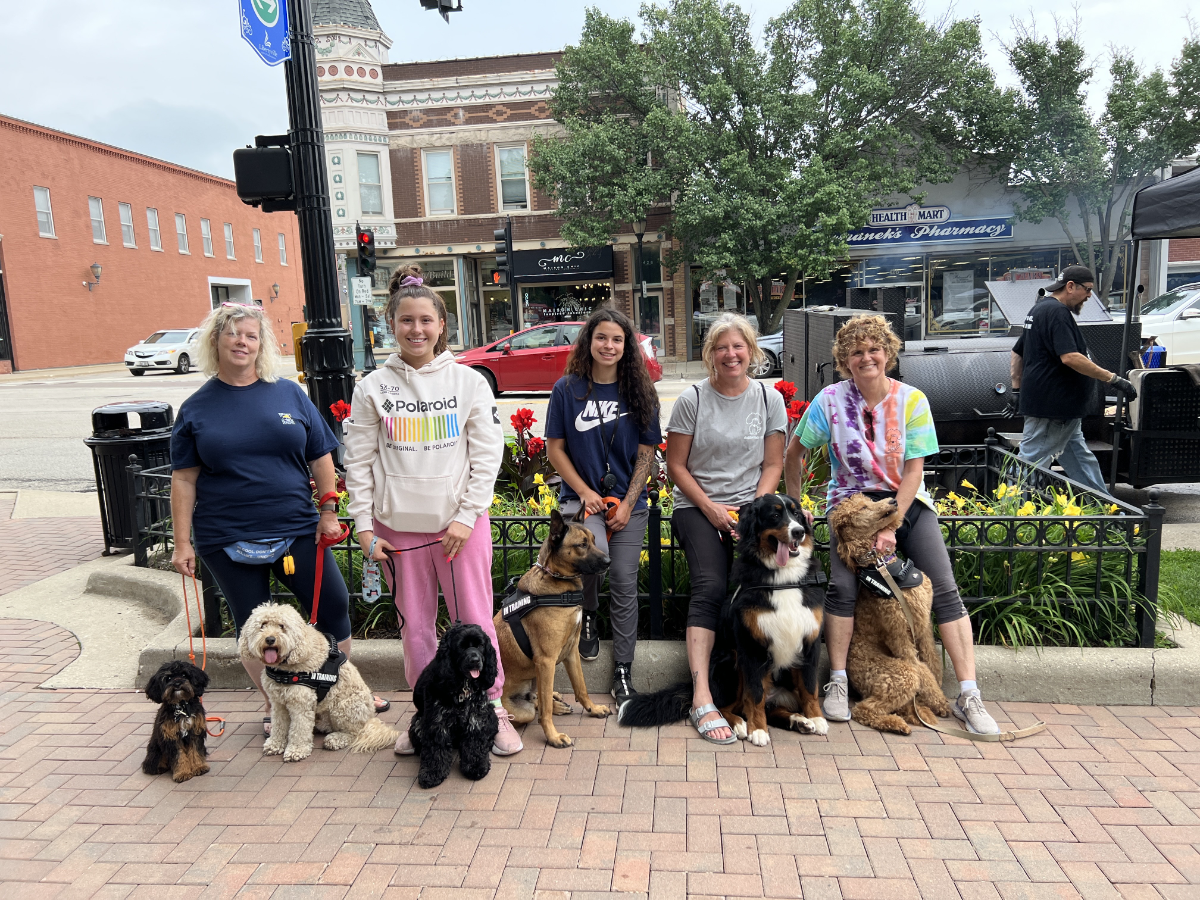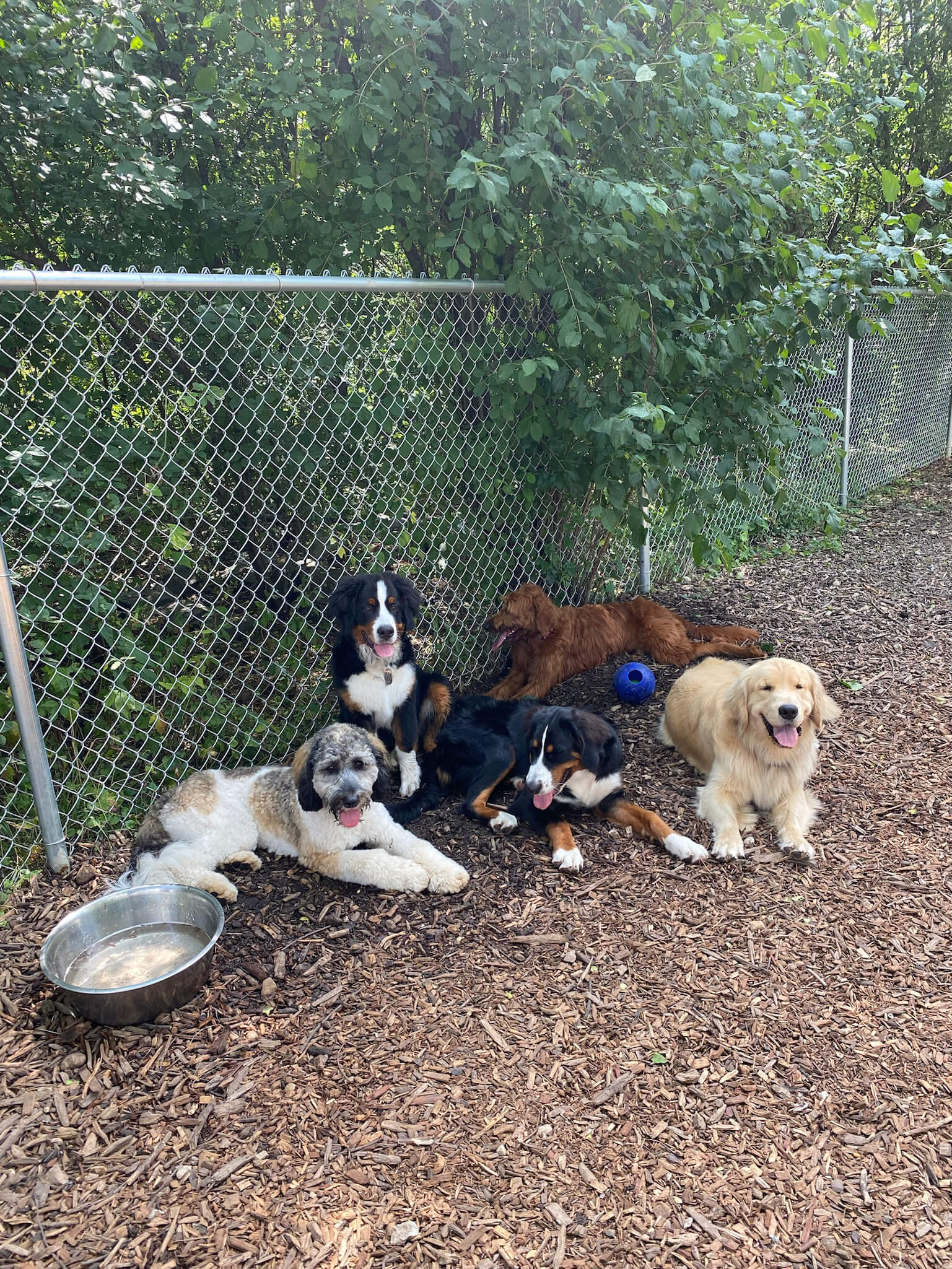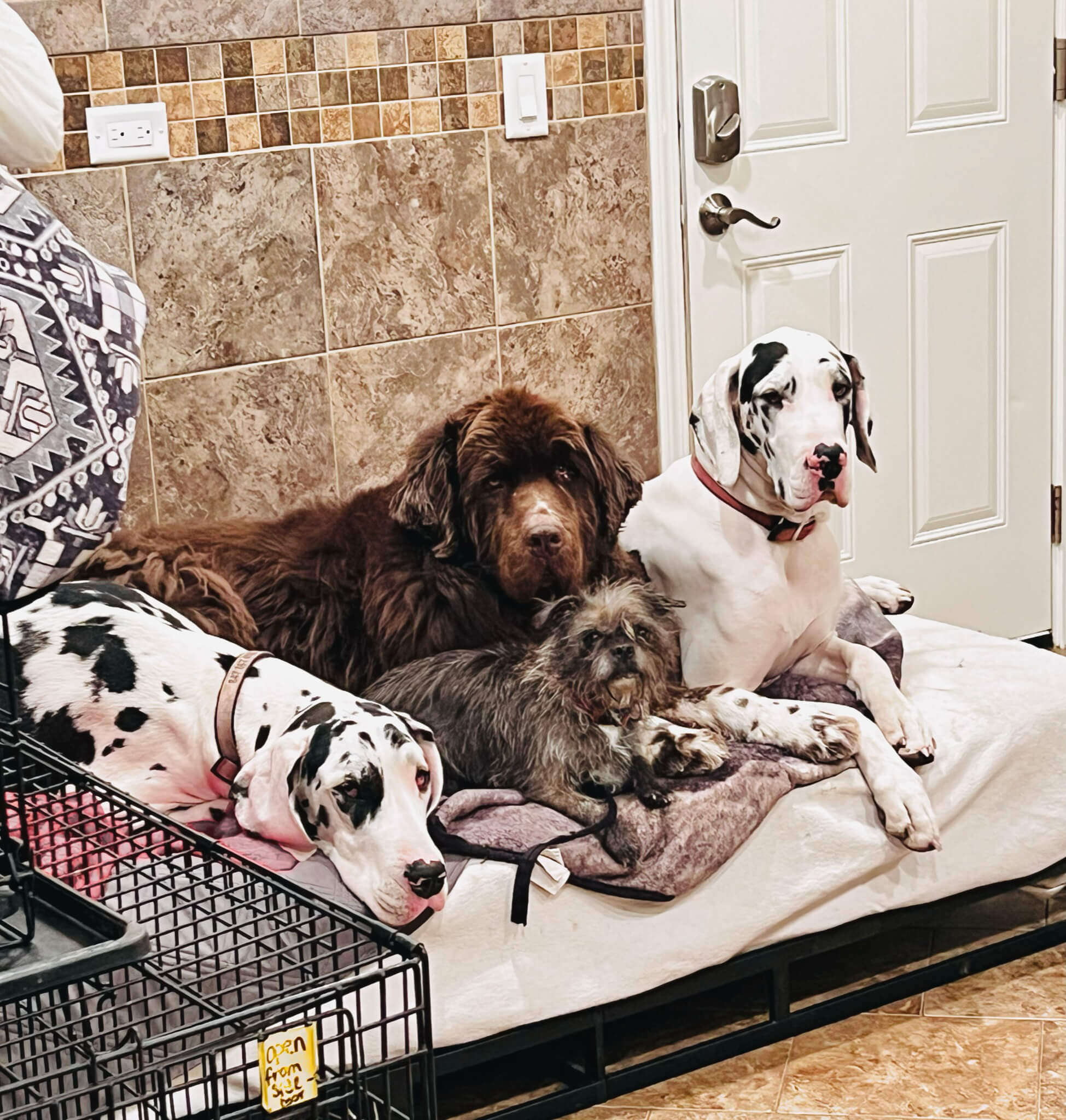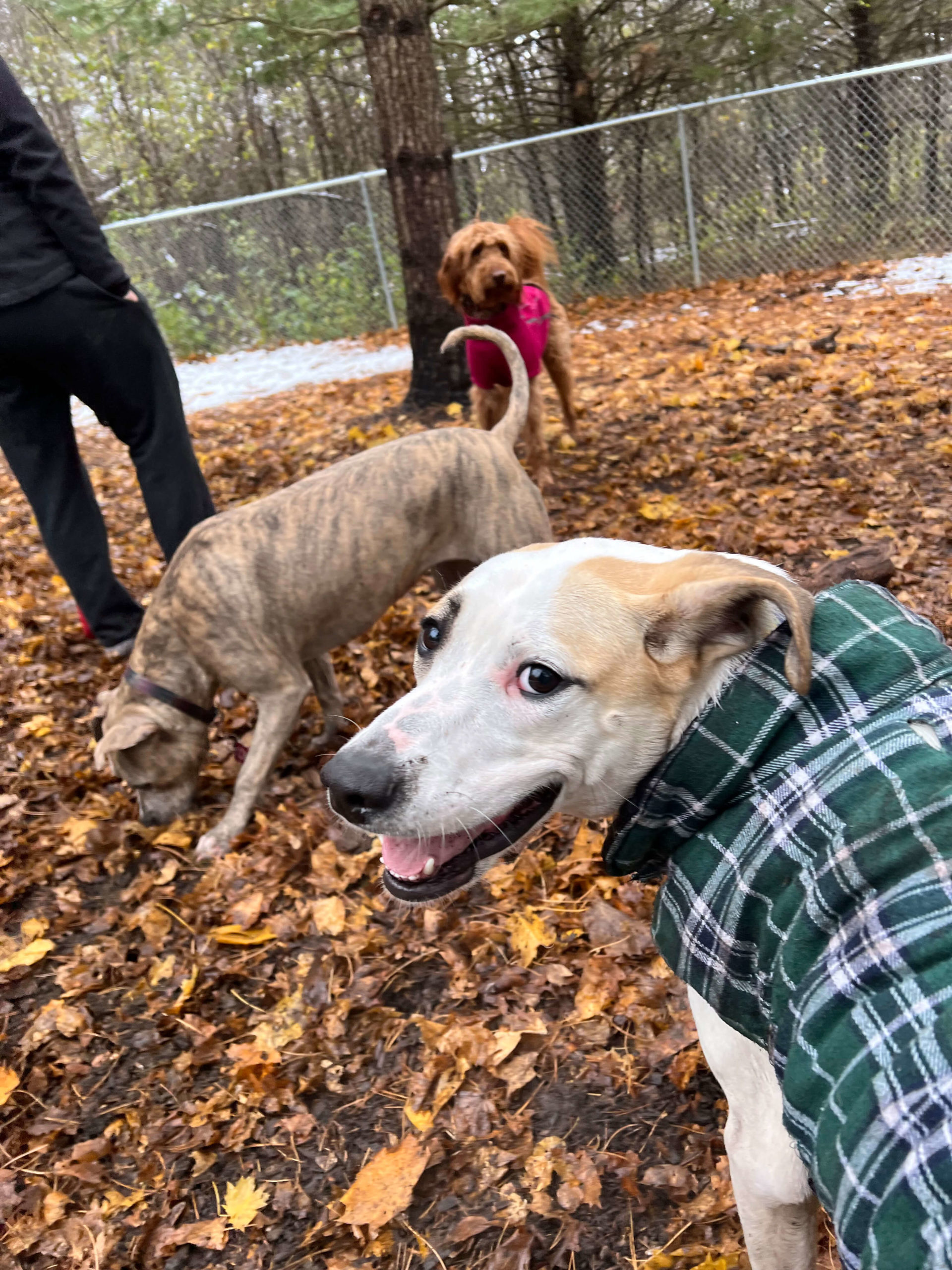 Calm Dogs.
Confident Owners.
Calm dog, and confident owners. This is the
outcome we strive for that creates human and dog
relationships built on trust and respect.
Doggieology101 brings you to the relationship you've always wanted with your dog by teaching you how human and dog psychology can find harmony. This is the magic that unlocks your dog's potential, so you can drop the leash and lead!
Our philosophy is simple: leading, guiding your dog to achieve cooperation. We'll guide you through our approach, so your furry family member has a comfortable place in your pack, forever.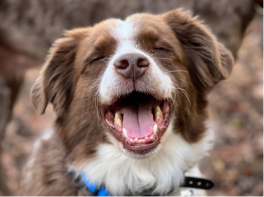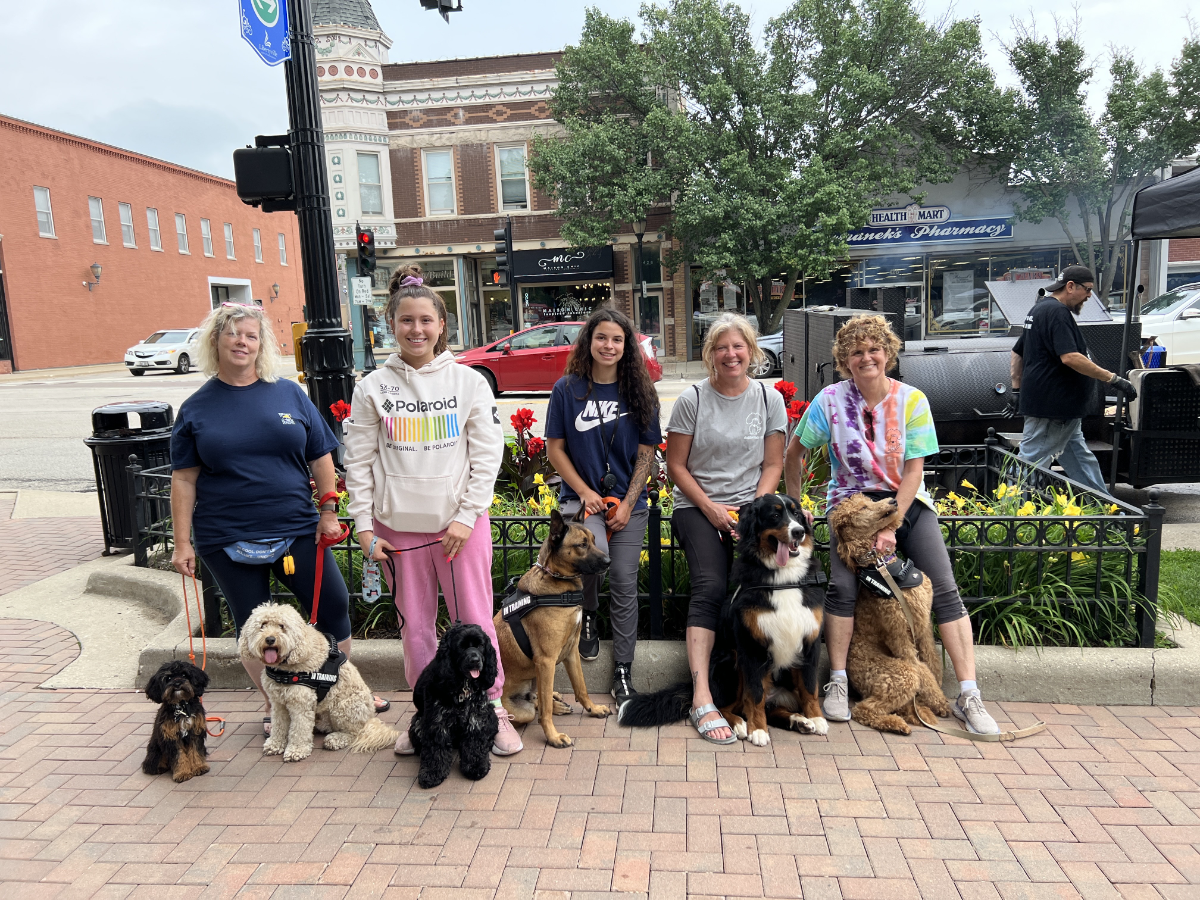 They have helped me with three dogs needing different degrees of training from basic training at home to their three week stay and train program.   Excellent training for the dogs and excellent teaching for the owners.
Program:  3 Week Stay-n-Train (Tux)
Melissa gave a great training class for both my dog and myself! She explained the philosophy behind the training and gave practical exercises I can do at home to reinforce and further the training. After a 3 hour session I can already see a difference in my dog's behavior! I'd recommend this training to anybody who wants to better understand their dog!
Program: One-on-One Session (Jesse)
Love this place!
Program: 3 Week Stay-n-Train (Teddy)
Carla was excellent.  I would recommend anyone that is having issues with their pup to call Carla.  She is so patient, easy to talk to and very knowledgeable of what dogs are feeling, thinking.  I really didn't think she would be able to help with our Okie, but she did, and I know it was only one session but wow we have a lot to work with now and I believe it will definitely help all of us and Okie.
Thank you so much Carla
Programs: One-on-One (Okie), The Charlotte (Beau)
Beau came back today a different dog – calm, listening & went on walk perfectly.
Program:  2 Week Stay-n-Train (Beau)
We adopted a 10 year old German Shorthair pointer with a few issues. The most severe ones were guarding us from other dogs, dog reactivity. guarding us at night, and recall. After a fight between our neighbor's dog and our Bella it was time for some major interventions. What we were doing was not working. We talked with our neighbor and he recommend Doggieology 101 to us. We are so thrilled that they did. Melissa, Suzanne, and Carla are amazing. trainers. Bella is now a calm and happy dog who returns when we call. They gave us personal at home instructions while she was at their 2 week training program. We are still in 90 day training period but we determined to not ruin all of Doggieology's hard work. They are still available to answer questions or to stop by and help if we are losing our way.  Expensive program but so worth every penny.  Oh and when Bella goes out and the neighbor dog is out they just ignore each other!
Program: 2 Week Stay-n-Train (Lady Bella)
Our 2 dogs went to 3 weeks of the stay-n-train program. They are now at home and we've had zero aggression issues, zero peeing/pooping inside (which was a MAOR issue for one of our dogs) and a much orderly house! Now that the dogs are back, we realize how out of control our household was before. Even just going on a walk feels less chaotic.
Melissa was great – she was VERY patient and explained things in a way that all of us (kids, included!) could understand. We appreciated her knowledge and honesty.
We know we'll go back to Doggieology 101 for boarding and refresher training. We were apprehensive about the cost, but it has been well worth it!
Programs: 3 Week Stay-n-Train (Teddy), 3 Week Stay-n-Train (Bodie)
Carla is a MIRACLE worker and dog genius!
She took my incredibly reactive dog and turned him into a well behaved little guy!
We have work to do implementing all the training but the tools Carla and Doggieology101 provide you with are by far the best training tools and techniques we've ever experienced!
Programs: One-on-One (Shadow), The Tilly (Raven), 3 Week Stay-n-Train (Shadow)